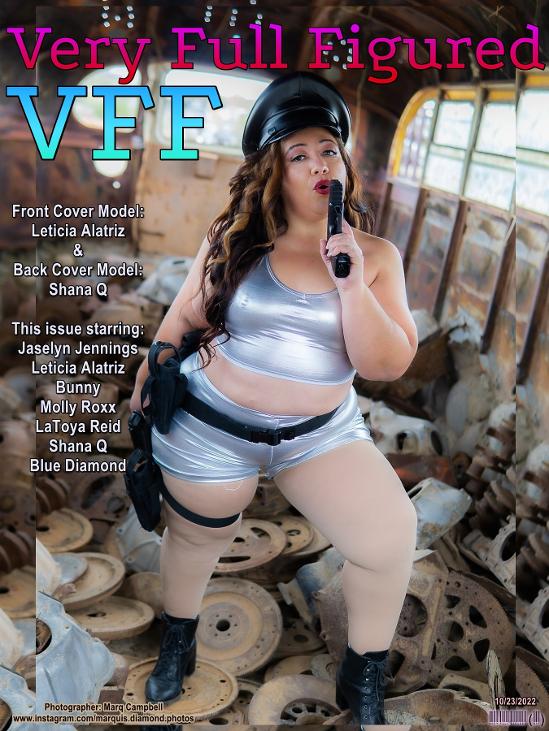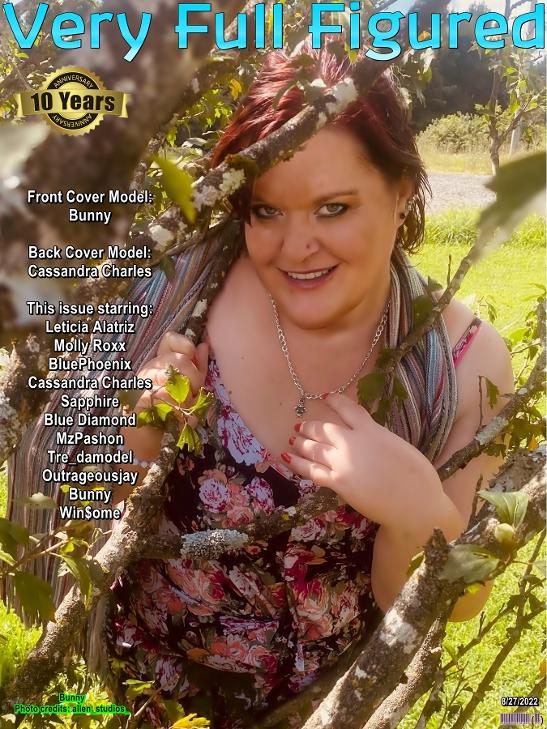 VFF, otherwise known as Very Full Figured magazine is a magazine that features beautiful, plus-sized women & beauty/fashion articles.
All women aged 18 or older & sized 14 or larger are welcome to apply to be in our magazine!
Please email us the following:
5 or more photos that are large and clear.
Please include the name you go by, size and age.
Include any photographer info that we need to publish on our credits page.
Please email all of the above to: vffmagazine@gmail.com
Click on the cover of the magazine you are interested in for a sneak preview and ordering information.